E

uropean car part prices in the Caribbean and West Indies can be significantly more expensive than in the UK. By buying from us you cut out the 'middlemen'.
We are independent and source genuine and original equipment quality parts from across Europe and the UK. Our Eurocarcare discounts can often make for some considerable savings. Even with shipping!
Forget oil filters and wiper blades, we can supply ANY genuine part still in production.
Our door to door shipping is fast and secure via Fedex & TNT. Your order can be with you in just a few days.
Why not make an inquiry now. Just fill out the form below and we will respond within 24 hours.
.....No obligation at all.
What we do
Economical Shipping - Discount Genuine Parts - Discount OE Quality Parts
Personal Friendly Service - No Order Too Small - Excellent Customer feedback
Here's what we don't do
Used or 2nd hand parts - Pirate or Chinese copy parts - Bumpers. bonnets & doors
Crash repair parts. Not that we can't. It's just very expensive to air freight large items and body panels invariably arrive damaged
Vintage or Classic car parts - Pyrotechnic seat belts or air bag components
Condescending - Grumpy - Untruths
Enquire today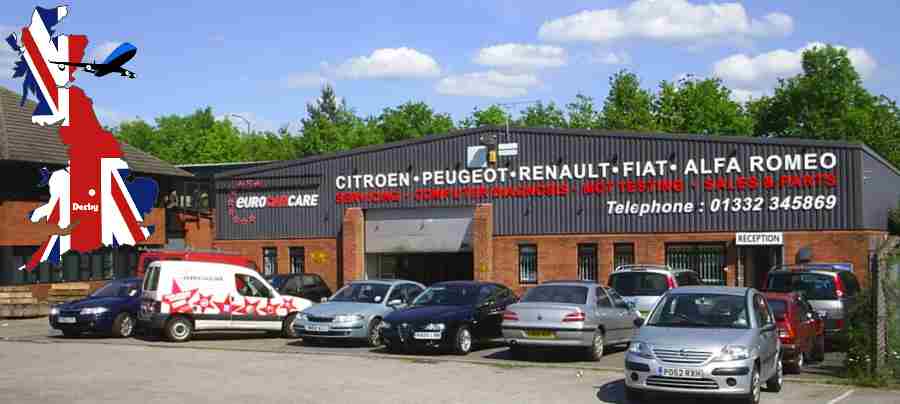 ..or, Phone Monday to Friday your local time:
Barbados 1:00pm til 9:30pm

Dominica 1:00pm til 9:30pm

Grenada 1:00pm til 9:30pm

Guyana 1:00pm til 9:30pm

St Lucia 1:00pm til 9:30pm

Trinidad 1:00pm til 9:30pm

Jamaica 2:00pm til 10:30pm

Bahamas 2:00pm til 10:30pm

Belize 3:00pm til 11:30pm

+0441332257401

eurocarcare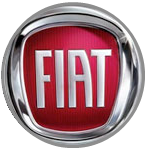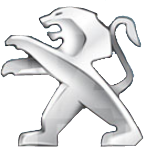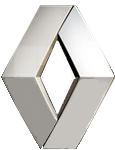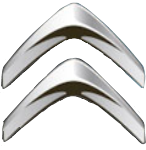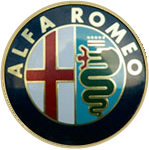 ​