COVID-19

August
The pandemic is still with us. many regions are still experiencing low staff levels which can affect delivery times in some countries. Especially Asia, NZ and Australia.
Delays
And other things that might ruin your day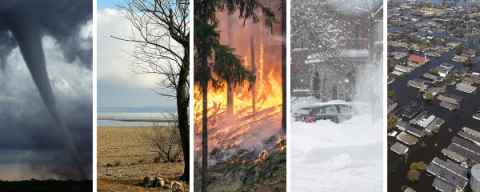 COVID-19
The impact of COVID-19 is causing local, state, and national governments in Europe and around the world to issue work and travel restrictions on a daily basis, which are impacting the ability of all carrier companies to meet the normal high standards of service. They will continue operating as such restrictions and regulations allow, but we may not be able to meet the published delivery times for some of our products, due to events beyond our control. We are grateful to our customers for their patience and support during this time, and our teams are doing everything they can to ensure we continue to deliver for you all in these challenging times.
We thank you for your patience - Please stay safe and well.