SHIPMENTS TO EUROPE
BY ROAD HAVE BEEN DISCONTINUED FOR THE TIME BEING.
In view of the unprecedented set of circumstances we currently face we have had to pause road service into Europe, including the Republic of Ireland.
We apologise for any incovenience caused
Delays
And other things that might ruin your day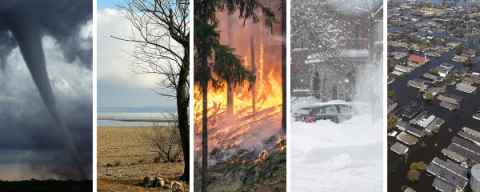 COVID-19
The impact of COVID-19 is causing local, state, and national governments in Europe and around the world to issue work and travel restrictions on a daily basis, which are impacting the ability of all carrier companies to meet the normal high standards of service. They will continue operating as such restrictions and regulations allow, but we may not be able to meet the published delivery times for some of our products, due to events beyond our control. We are grateful to our customers for their patience and support during this time, and our teams are doing everything they can to ensure we continue to deliver for you all in these challenging times.
We thank you for your patience - Please stay safe and well.
Winter 2020/21 - Currently we are experiencing intermittent delays
to and within New Zealand
to and within Australia
within Asia
BREXIT
Until we know exactly what we are doing, we will not be shipping into the EU. Hopefully there will be procedures in place early January. These things cannot be rushed. Bear in mind we've only had since 23rd June 2016 to sort this out. :/