DELAYS IN RESPONDING
Please bear with us. Due to a Covid attack there will be a delay in responding to enquiries whilst we catch up with the back-log.
Thank you for your patience
Delays
And other things that might ruin your day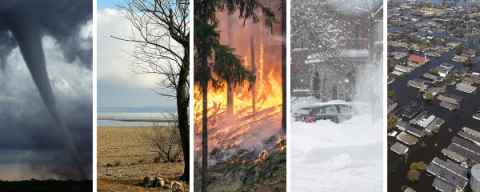 Festive season 2021/22
December 2021: We are currently experiencing service delays due to industrial action at the Liege Air Hub in Belgium - Many international shipments including those to Australasia will encounter a delay. This exacerbates a system already under strain due to Covid, Brexit and The usual pre Christmas volume increase.
BREXIT
We are shipping into Europe.
They do say that there are only two certainties; Death and taxes. If you live outside of the UK please be aware that YOUR government,-not us- may demand thier pound of flesh. TNT will collect any taxes prior to delivery.
We thank you for your patience - Please stay safe and well.