NEW

EUROPEAN CAR PARTS:
ALFA ROMEO - AUDI - BMW - CITROEN - DACIA - FIAT - MERCEDES - JAGUAR - LAND ROVER - MINI - PEUGEOT - RENAULT - SEAT - VOLKSWAGEN - SKODA - SMART - VAUXHALL - VOLVO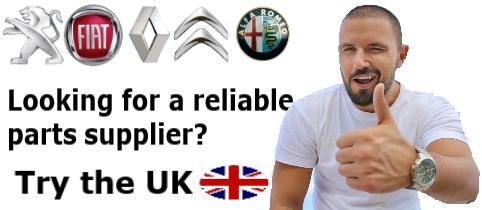 E

uropean car part prices in Australia can be expensive
We are independent and source genuine and original equipment quality parts from across Europe and the UK. Our Eurocarcare discounts can often make for some considerable savings over Aus prices. Even with shipping!
"Forget Oil filters and Wiper blades, we can supply
ANY
genuine part still in production."
Our door to door shipping is fast and secure. Your order can be with you in just a few days.
Stop mucking about and fill out the form below. We will respond quickly with prices including air freight.
.....No obligation at all.
STOP PRESS: WE NOW OFFER MANY MORE EUROPEAN MARQUES INCLUDING:
AUDI - BMW - DACIA - MERCEDES - JAGUAR - LAND ROVER - MINI - SEAT - VOLKSWAGEN - SKODA - SMART - VAUXHALL - VOLVO
What we do do - Quick - Accurate - Cost Effective - Personal - No order too small.
What we don't do* - Used parts - Classic or Vintage - Chinese parts - Body panels - Glass - Untruths.
Enquire today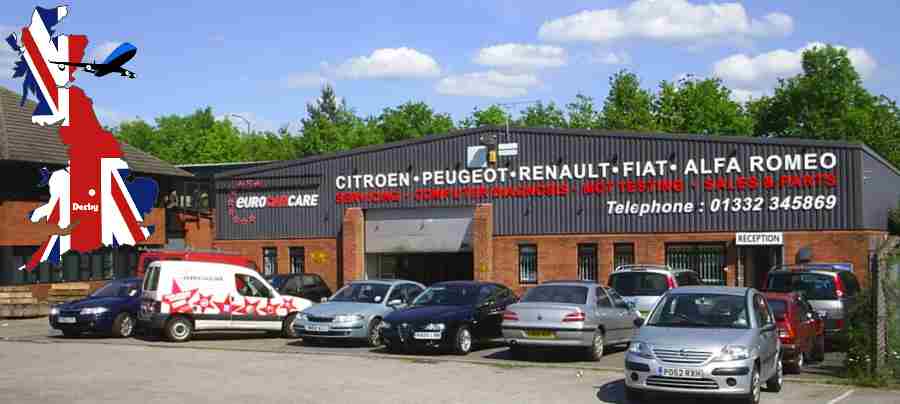 ..or, Phone Monday to Friday Australian time:
Perth 5:00pm til 2:00am

Darwin 5:30pm til 2:30am

Adelaide 6:30pm til 3:30am

Brisbane 7:00pm til 4:00am

Melbourne 8:00pm til 5:00am

+0441332257401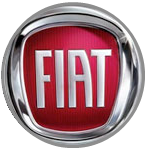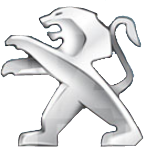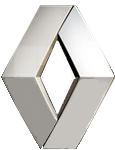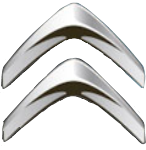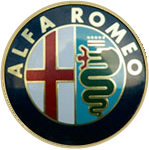 ​
* Unfortunately we do not have sources for classic car parts. ie anything prior to 1990.
For economic reasons we cannot ship doors, bonnets or glass as they will almost certainly arrive damaged. Also, big items cost a fortune to air freight. An Average bumper will cost GB£400+ just in shipping.
We cannot ship pyrotechnic items like seat belts or airbags. Understandably, airlines have a aversion to stuff that goes bang!
Where appropriate we will quote for a genuine part and if available a HIGH quality alternative. Everything is checked by chassis number utilising the same catalogue as used by your main dealer. The last thing we want to do is ship the wrong part to the other side of the planet.
We import only genuine or European sourced parts. No white box, Chinese or chocolate crap.